THE PERFECT SLING FOR YOU?
Secure your rifle on your back, whether you're stalking, crawling or climbing, our Sling will keep your rifle secure. Hellomaterials Stalker Sling is also used as tactical rifle sling, known as quick to release and perfect choice in urban situations. It easily solves problems as climbing ladders with rifle on back- barrel is secured and pointed correctly up in carries spine. The shoulder strap is of 11 mm thick and 65 mm broad Neoprene with ends of real leather. All straps and endings are cross-stitched to reach maximum possible strength. No metal components are used, to avoid unnecessary noise. The weight is no more than 150 grams. Simply a superb and innovative piece of kit. When carrying your rifle with Hellomaterials™ Pro Sling in rough terrain you will feel the difference to a traditional rifle sling, it's very comfortable and makes the rifle so secure that you probably will forget that you even have a rifle on your back.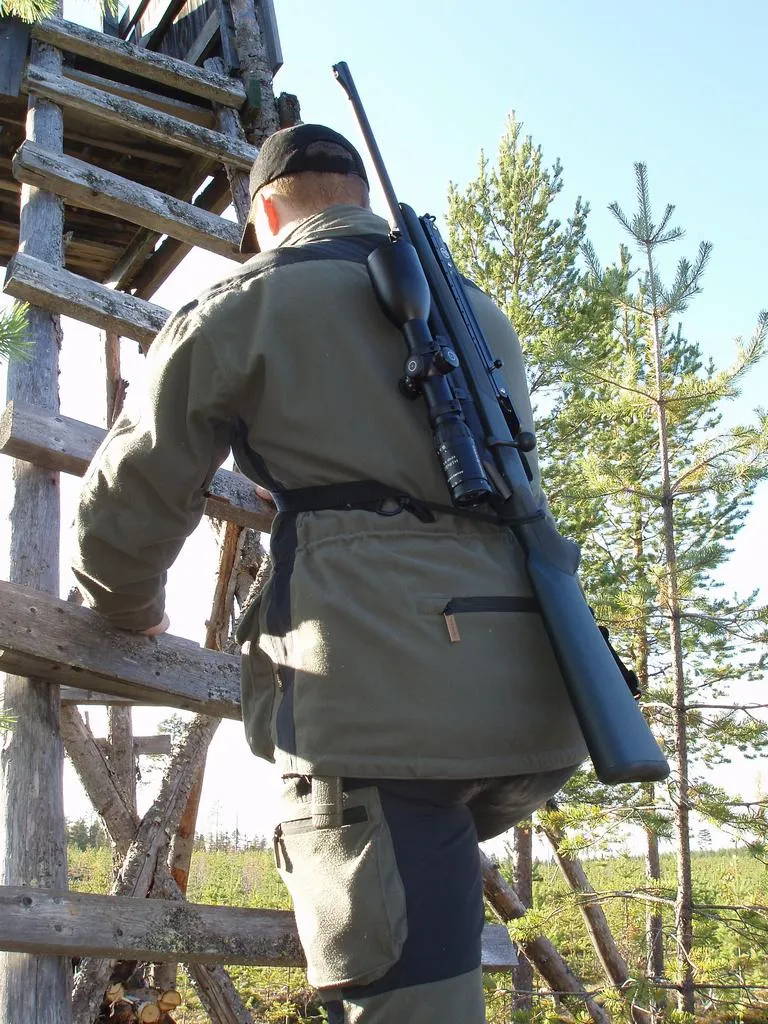 WHY CHOOSE HELLOMATERIALS™ SLING?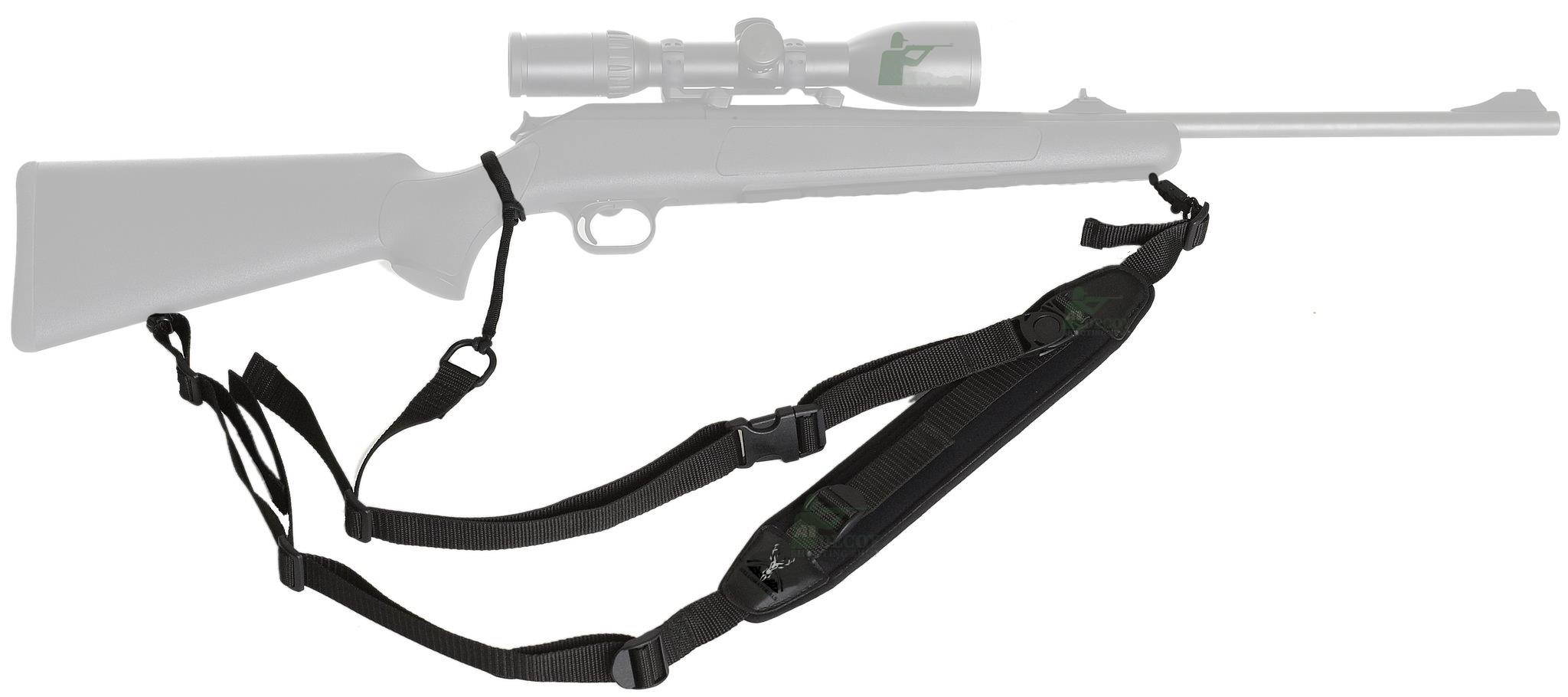 Quick to release and perfect choice in urban situations.
Non-slipping system fixes your rifle in a stable and firm position on your back


Strong luggage style buckles and a 11mm thick neoprene pad adorned the make up of the sling.


Made to a very high standard of UV and cold proof material

Quick and Simple Rifle Sling Installation Tutorial
Hunting Season Specials: Exclusive Black Friday Deals!
Frequently Asked Questions
Will it work on a shotgun?
Yes, our slings are designed to be versatile and can work with shotguns. However, some adjustment may be required to ensure a perfect fit.
Will it work on a crossbow?
Absolutely, our slings are adaptable and can be used with crossbows as well. Similar to shotguns, minor adjustments may be needed for the ideal fit.
Is it suitable for left-handed users?
Yes, our slings are thoughtfully designed to cater to both right and left-handed hunters. We understand the importance of comfort and accessibility for all our customers.
Can I return a product if I'm not satisfied?
Yes, we have a hassle-free return policy. If you're not satisfied with your purchase, you can return it within 30 days for a full refund. Please review our return policy for detailed instructions.
what our customers are saying